Golden Plains Shire Council
Bushfire Resilience Officer
Posted: 30 Jul
Closes: 15 Aug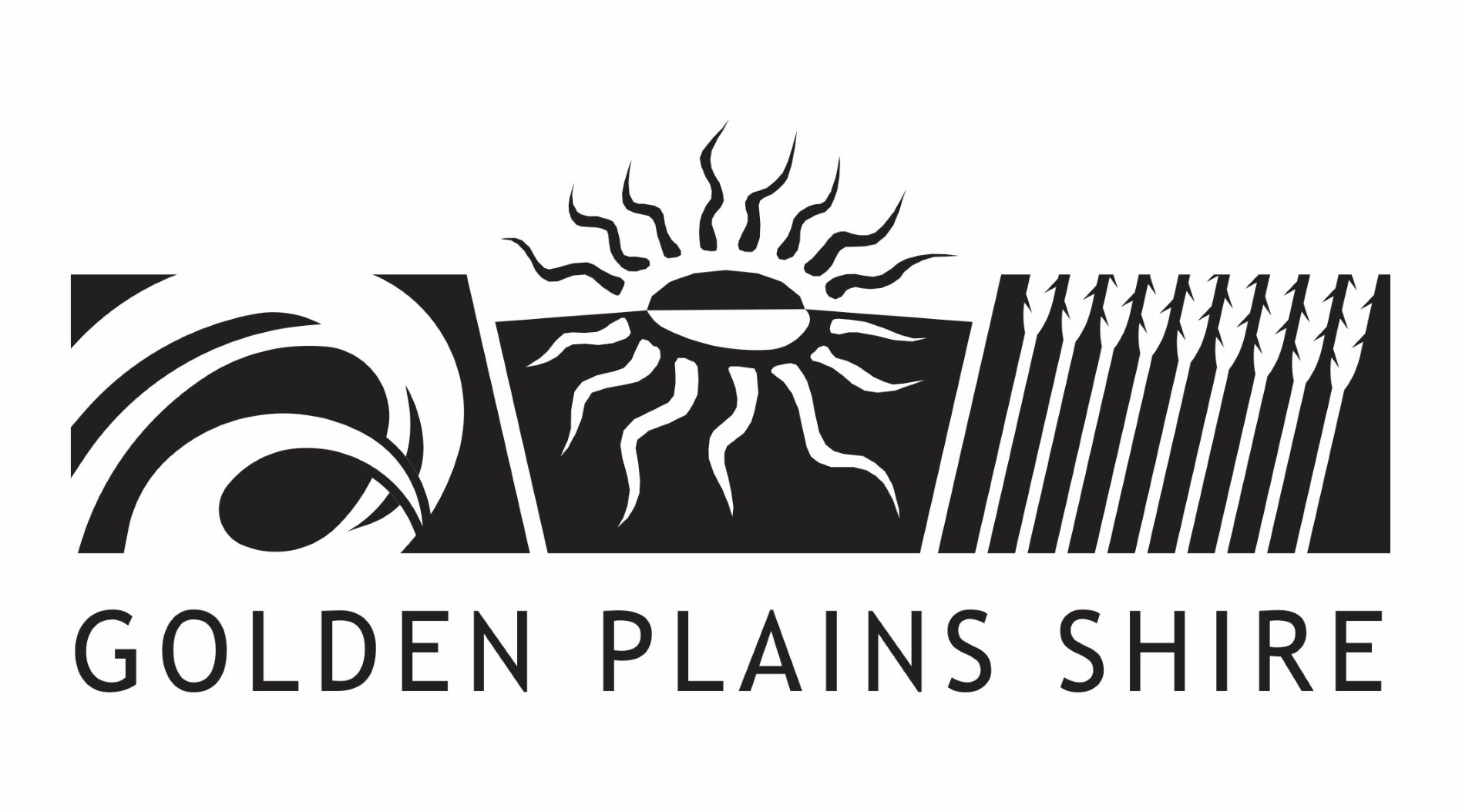 Description
Based in Smythesdale and an easy drive from Ballarat with free onsite parking
Temporary full time role until September 2023
Salary starting from $84,890 (dependant on experience) + super
Golden Plains Shire Council provides a workplace where people matter, communities are connected, and the future is bright. We offer a future-focused culture, a sense of purpose and possibility, and real opportunities to strengthen and enrich our diverse and growing community.
The Bushfire Resilience Project is an exciting initiative led by Golden Plains Shire Council in collaboration with Pyrenees Shire Council. The project aims to raise awareness and the resilience of small communities to respond, recover and mitigate the risks of bushfire. We are now seeking a skilled and experienced project officer to engage with our communities and various stakeholders to deliver initiatives that build bush and grassfire preparedness and resilience.
This role will provide you the opportunity to:
Work with communities to help them assess the risks of bushfire to their community and identify ways to mitigate and/or recover from a bushfire.
Research the needs of communities in identified bushfire prone areas, working with partners to prepare and deliver initiatives to build awareness and understanding of the roles and responsibilities of community and agencies in supporting the community.
Work with the relevant Councils to develop a community engagement plan to identify mechanisms which may assist in the effective delivery of this project.
Identify skills and knowledge gaps within the communities with which we work.
Build effective relationships with internal and external stakeholders, through the course of complex problem-solving situations and negotiations in order to drive quality outcomes for the community.
Provide high level advice on the community needs, expectations, aspirations and social challenges that will face both Golden Plains and Pyrenees Shire Councils while providing evidence-based solutions and strategies.
Organise and implement community activities, programs and events which foster social connectedness, create awareness and develop relationships and respect in the community.
Our ideal candidate will have:
Previous experience in the provision of Community Development, Social Services, Emergency Management, Natural Resources or other relevant discipline.
Ability to work effectively and collaboratively with a range of stakeholders to gain cooperation, resolve problems and influence positive outcomes for the community and Council.
Proven ability to effectively plan, prioritise, organise and manage own time to achieve targets within set timeframes.
Demonstrated project management skills and the ability to manage multiple projects with competing deadlines concurrently.
Demonstrated practical experience in working with community groups and external organisations, in particular to develop and implement community led programs.
Excellent communication and interpersonal skills.
Proven administrative capability to write reports and use spreadsheets, databases, records management systems, willingness to understand and use Council systems and other software.
Desirable:
A basic understanding of local government and the services provided by Golden Plains Shire Council and Pyrenees Shire Council.
Good understanding of the challenges and opportunities of living in rural communities.
Experience in emergency preparedness in rural communities.
A career with us
Our people are our most valued asset - we understand the importance of providing a rewarding, inclusive and supportive work environment where all people are empowered to bring their best selves.
We offer:
learning and development opportunities aligned to your role and aspirations, along with opportunities to work on a variety of projects and undertake secondments
flexible work arrangements and generous leave entitlements to empower you to achieve better life/work balance
an environment where health, safety and wellbeing are prioritised in all that we do
If you are ready to carve out a future with Golden Plains Shire Council and are ready to join a values driven and community focused organisation, we look forward to hearing from you.
For further information about the role and the key selection criteria, please view the Position Description or, for a confidential discussion, contact Matthew Sims, Coordinator Community Safety on 03 5220 7277 or 0437 097 269.
How to apply
Please complete the form below to submit your application for this new and exciting role!
We encourage you to talk to us about any adjustments or additional support you may require during the recruitment process, as well as how this role can be flexible for you. Please contact our People & Development team at hr@gplains.vic.gov.au to discuss how we can best support you.
Applications close on Sunday 14 August 2022.
Golden Plains Shire Council is an Equal Opportunity and Child Safe Employer. We believe that every individual has something valuable to offer. We are striving to build a workforce that reflects the community in which we operate and encourage applications from people of all ages, genders and cultural backgrounds. We recognise our proactive duty to ensure compliance with equal opportunity, child safe and other workplace-related legislation, and to eliminate all forms of discrimination.