Canterbury-Bankstown Council
Crew Leader Gardens
Posted: 24 Jun
Closes: 08 Jul
Bankstown, New South Wales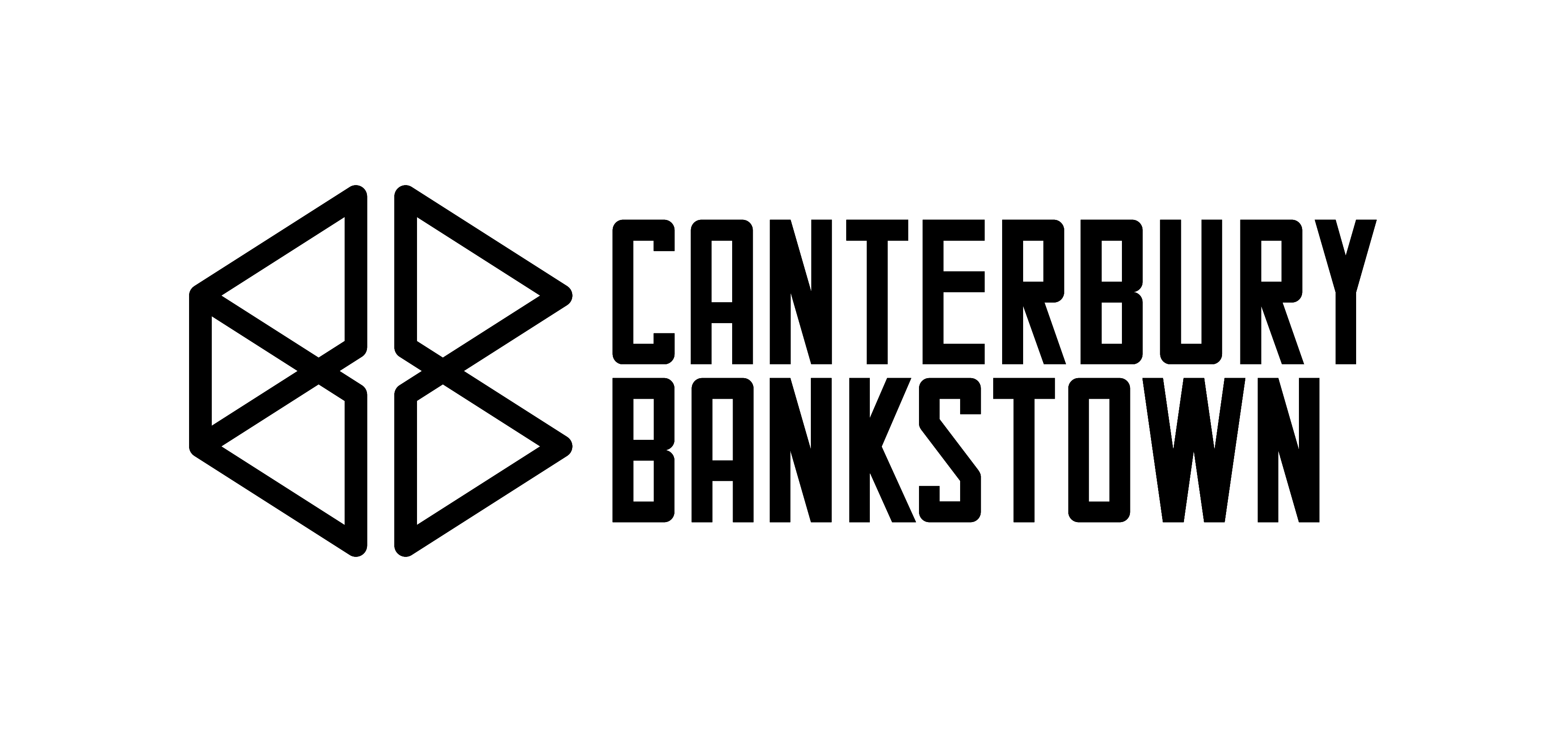 Description
Fun and Supportive Team
Fortnightly Scheduled Day Off
Roselands Location
Join NSW's highest award achieving Council, being awarded the Financial Review 2021 Award for innovation and the Bluett Memorial Award 2021 for the most progressive Council in the state.
Why our team wants you?
Are you experienced in the field of Council Parks maintenenace? We currently have an exciting and unique opportunity for two Crew Leader Gardens professionals to join our Parks Unit.
Reporting to the Manager Open Space and Buildings Maintenance, you will play an important role in leading a small team to ensure that Council's Parks and other various Open Spaces are maintained in accordance with service requirements. You will undertake Tool Box Talks prior to the commencement of daily activities and undertake regular WHS inspections as required
*Please refer to the position description for a full list of accountabilities.
What's on offer
• Salary from $67,993 per annum (Grade E, Step 1) + 10.5% super.
• Core hours of work: Monday to Thursday from 6:30am - 3:30pm and Friday 6:30am - 3:15pm.
Why you'll want to join us
By joining our team, you will evolve within a dynamic and welcoming organisation that makes serving the community our primary mission. Because diversity and inclusion are our strength, we encourage all members of the community to apply.
Our employees enjoy a wide range of benefits including:
• Flexible start and finish times
• Fortnightly Scheduled Day Off
• Work/Life balance environment
• Access to long service leave after 5 years
• Permanent Full-Time & 38 hour working week
• 4 weeks annual leave, per year of service
• Located at Leslie Street Depot, Roselands
Click on the link below to access salary information for all steps within the designated Grade and have a discussion with us.
https://www.cbcity.nsw.gov.au/council/about-us/careers/working-with-us
For more information, please contact Chris Mason-Johnson (Team Leader Parks and Gardens) on 0419 243 084 or chris.mason-johnson@cbcity.nsw.gov.au.
You will need to submit your application via the 'Apply' button below and create a login using your email address and upload a;
• Resume; and
• Cover Letter explaining your suitability for the role.
Applications close at 11:59pm, Thursday 7 July 2022.
Canterbury-Bankstown Council is an equal opportunity employer committed to providing a working environment that embraces and values diversity and inclusion. Aboriginal and Torres Strait Islander people and people with disability are encouraged to apply for all advertised positions. If you require assistance, please advise the contact person at the time of your application.
Successful applicants may be required to undertake a Criminal History Check, Medical and/or Working with Children check in accordance with the position.
Council is committed to ensuring the health, safety and wellbeing of all team members and other workers. Our COVIDSafe Workplace Policy requires all team members to be up to date with their COVID-19 vaccination status before commencing employment with Canterbury-Bankstown Council. Council defines 'up-to-date' to include having had a third dose of an approved COVID-19 vaccine. Medical exemptions are only available if you are unable to be vaccinated due to genuine medical contraindications and may be subject to further review. Applications for a medical exemption will be managed in accordance with Council's COVIDSafe Workplace Policy.
Click here to follow us on LinkedIn for other employment opportunities