Canterbury-Bankstown Council
Data Analyst
Posted: 12 May
Closes: 25 May
Bankstown, New South Wales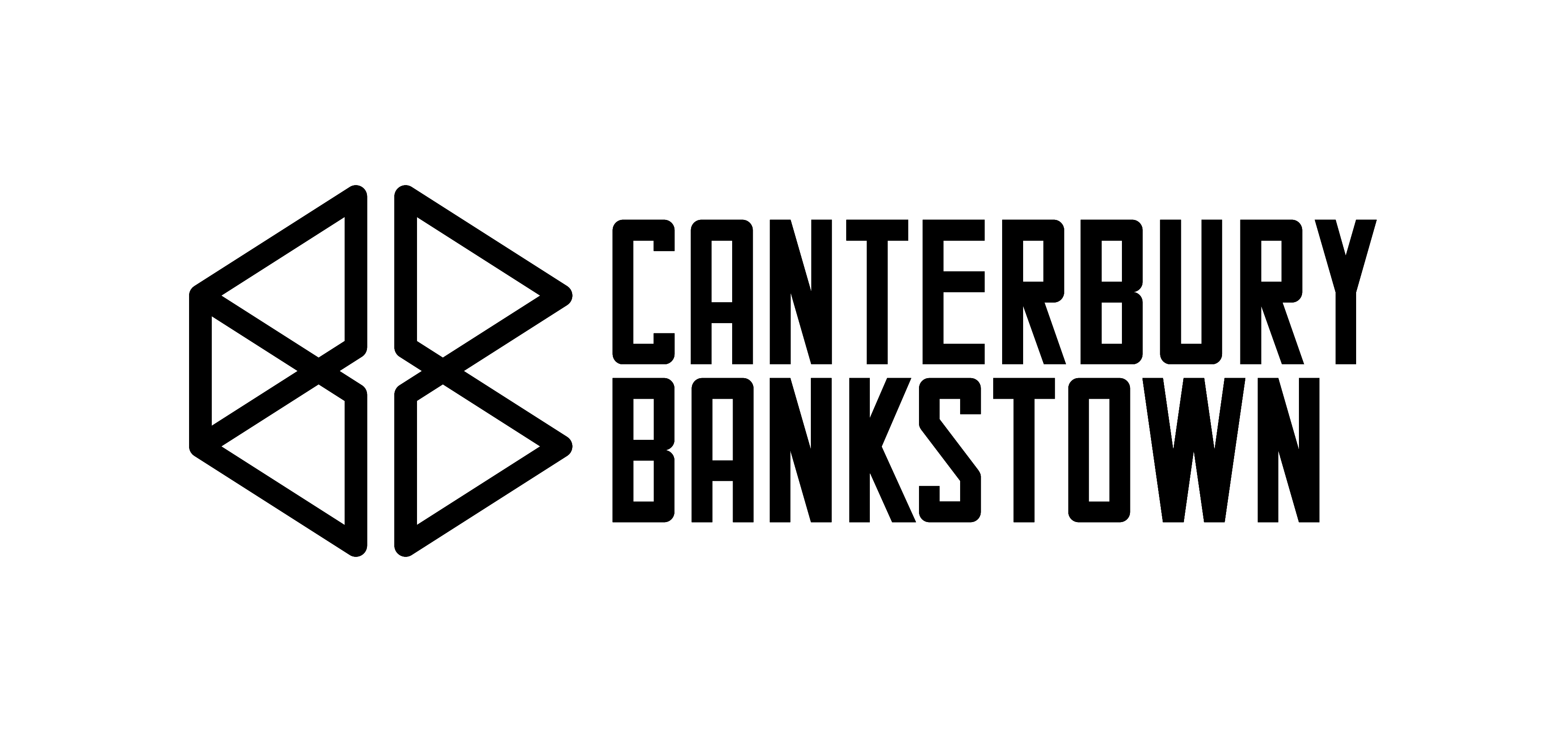 Description
Permanent Full Time Opportunity
Work for an employer of choice
Apply your skills in a role that helps us improve our city
If you are a passionate data storyteller with an analytical mind, wanting to make a positive difference to a city, this is your new dream job.
If you thrive in an environment where your data insights answer questions and lead to improvements for a community and an organisation, keep reading…. [but true data nerds don't need to be told that!]
The Data Analyst will design and develop interactive reports, dashboards and other data outputs that will lead to improvements in service levels, productivity, performance and customer experience.
This position will be responsible for analysing and interpreting data to generate insights to drive improvements to the look and feel of the city.
Some of your duties will include:
Work collaboratively across different functional areas to identify, collect and consolidate existing data and missing data
Assess, organise and transform data in to usable formats
Develop, implement and maintain databases and innovative dashboard, enabling performance reporting
Analyse and interpret data to find answers to specific questions
Generate information and insights from data sets and identify trends, patterns and opportunities
Translate data analytics into succinct insights that are relatable, engaging, suitable and adaptable for a range of audiences
Use data analysis coupled with your understanding of the customer and business to identify and drive improvements in service levels, productivity, performance and customer experience
Apply technical and professional expertise to resolve technical issues

*For a full list of duties, please refer to the position description
The successful applicant will have:
Tertiary qualifications in Business Intelligence/ Mathematics / Statistics / Economics or other quantitative discipline and/or extensive equivalent experience
Strong analytical skills, with ability to turn data and information into business insights
Demonstrated experience in gathering and analysing multiple data sets to identify trends and patterns to answer questions and solve problems
Strong verbal and written communication skill with ability to break down complex topics into simple solutions and ideas
Strong data visualisation experience with demonstrated ability to tell a story and present complex information into various formats that are relevant, engaging, simple and adaptable for a range of audiences
Strong and agile project management skills with the ability to manage competing priorities, work across multiple projects and teams to meet deadlines and customer/stakeholder expectations
An aptitude and passion for finding solutions and thinking creatively to improve customer experience, services and productivity
Demonstrated experience in building and maintaining productive working relationships with internal and stakeholders at all levels to deliver outcomes
Demonstrated experience working as a data analyst with ability to work as part of a team and autonomously using own initiative

What's in it for you?
Permanent full time opportunity
Opportunity to earn additional leave (Accrued Time Off)
Access to health and wellbeing programs
Access to further training and development
Employer of Choice! – work for an award-winning organisation that will truly value your input

The salary range for this opportunity commences at $117,791 (Grade K, Step1) 10% super
How to apply:
For more information, please contact Daniela Santucci (Manager City Improvement) on (0411 418 020) or daniela.santucci@cbcity.nsw.gov.au
You will need to submit your application via the 'Apply' button below and create a login using your email address and upload a;
• Resume; and
• Cover Letter explaining your suitability for the role.
Applications close at 11:59pm on Tuesday 24 May 2022.
Canterbury-Bankstown Council is an equal opportunity employer committed to providing a working environment that embraces and values diversity and inclusion. Aboriginal and Torres Strait Islander people and people with disability are encouraged to apply for all advertised positions. If you require assistance, please advise the contact person at the time of your application.
Successful applicants may be required to undertake a Criminal History Check, Medical and/or Working with Children check in accordance with the position.
Council is committed to ensuring the health, safety and wellbeing of all team members and other workers. Our COVIDSafe Workplace Policy requires all team members to be up-to-date with their COVID-19 vaccination status before commencing employment with Canterbury-Bankstown Council. Council defines 'up-to-date' to include having had a third dose within 6 months of receiving their second dose of an approved COVID-19 vaccine. Medical exemptions are only available if you are unable to be vaccinated due to genuine medical contraindications, and may be subject to further review. Applications for a medical exemption will be managed in accordance with Council's COVIDSafe Workplace Policy.