Canterbury-Bankstown Council
HR Project Lead
Posted: 07 May
Closes: 02 Jun
Bankstown, New South Wales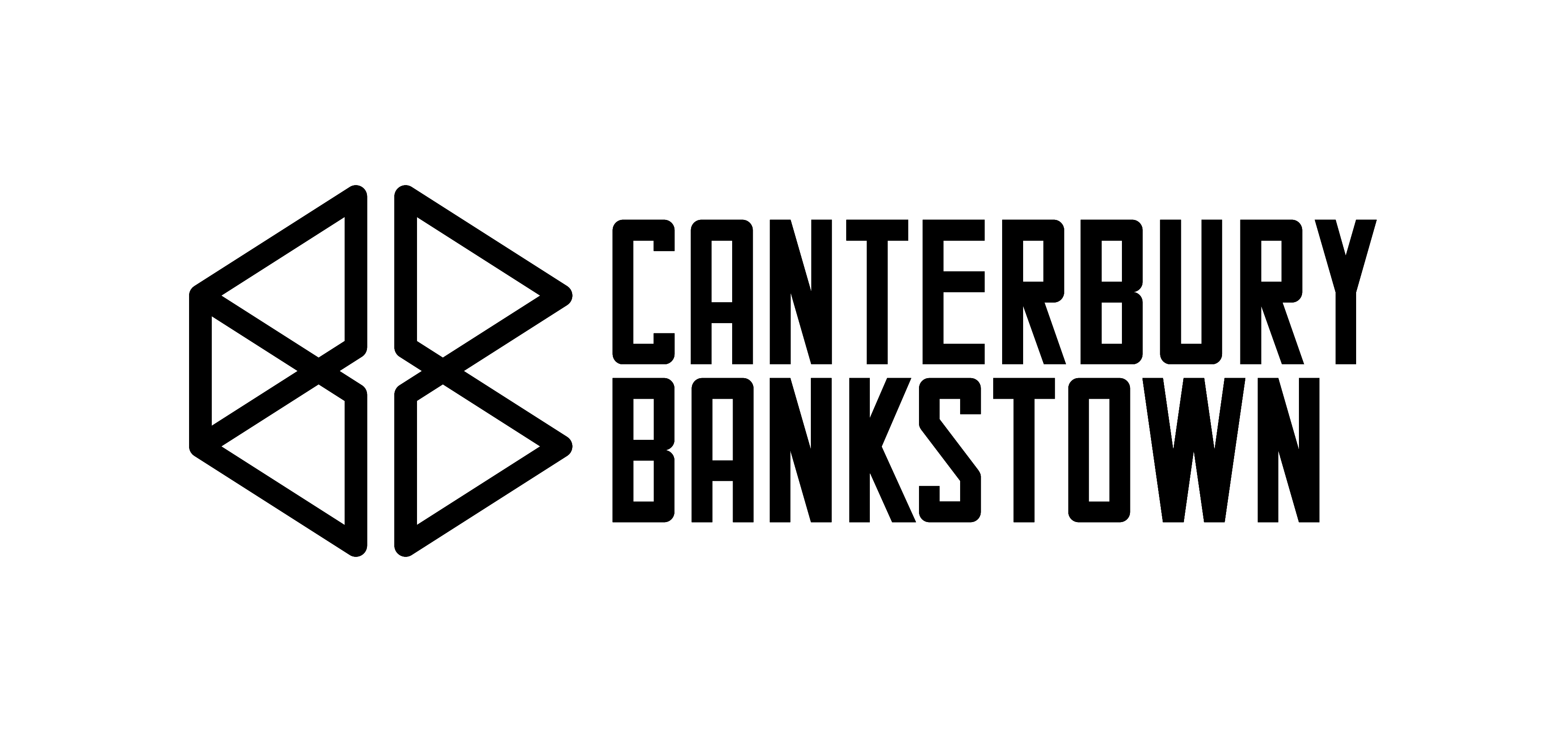 Description
Develop and embed people change projects
Work for a values-based organisation with a collaborative culture
Fast paced environment, great team culture
We are Canterbury Bankstown Council (CBCity), NSW's highest award achieving Council and have been awarded the Financial Review 2021 Award for innovation and the Bluett Memorial Award 2021 for the most progressive Council in the State. Our vision is to be a leading organisation that collaborates and innovates and our mission is to provide quality services to our community every day.
How this position adds value to CBCity…
Reporting to the Team Leader HR Projects, you will deliver organisation and people change strategies. Working with leaders across the organisation, you will be comfortable in collecting and presenting data, preparing correspondence of a sensitive nature and working within firm project timelines to ensure the change pieces are delivered as communicated. Through a HR lens, you will utilise your project management, analysis, and reporting skills, whilst leading the development of key projects. You will play an integral part in managing the communication with stakeholders and providing updates on the project status. This is an opportunity to showcase your knowledge of HR and develop investigative skills in a project setting. Working collaboratively with the HR Team, you will also partner with the organisation in the development and delivery of workforce, structure and organisational changes (i.e. organisational restructures, position amendments and employee placements, etc).
What you will bring…
You will have worked within a HR team within a large organisation with specific skills in people change/transformation projects.
You are confident in supporting managers and employees with advice and guidance on change matters.
You have a keen eye for detail and manage accurate data, information, records and tool kits regarding change management documentation.
You have a good understanding of processes that focus on continuous improvement of change activities at both the people and organisational level.
Ideally you will have previous experience with a HRIS tool and you will be able to apply your learning and navigate the journey of implementation of the new HRIS.
Why you will want to join us
By joining our team, you will evolve within a dynamic and welcoming organisation that makes serving the community our primary focus. Because diversity and inclusion are our strength, we encourage all members of the community to apply.
Salary from $91,935 (Full Time) (Grade H, Step 1) + 10% super.
Our people enjoy a wide range of benefits including:
Working for a values-based organisation with a collaborative culture.
Blended Work practices.
Access to long service leave after 5 years.
Central Bankstown location (close to public transport).
Click on the link below to access salary information for all steps within the designated Grade and have a discussion with us.
https://www.cbcity.nsw.gov.au/council/about-us/careers/working-with-us
For more information, please contact Kelly Figueira on 9707 9541 or Kelly.figueira@cbcity.nsw.gov.au
You will need to submit your application via the 'Apply' button below and create a login using your email address and upload a Resume;
Applications close at 11:59pm Wednesday 1 June 2022.
Canterbury Bankstown Council is an equal opportunity employer committed to providing a working environment that embraces and values diversity and inclusion. Aboriginal and Torres Strait Islander people and people with disability are encouraged to apply for all advertised positions. If you require assistance, please advise the contact person at the time of your application.
Successful applicants may be required to undertake a Criminal History Check, Medical and/or Working with Children check in accordance with the position.
Council is committed to ensuring the health, safety and well being of all team members and other workers. Our COVIDSafe Workplace Policy requires all team members to be up-to-date with their COVID-19 vaccination status before commencing employment with Canterbury Bankstown Council. Council defines 'up-to-date' to include having had a third dose within 6 months of receiving their second dose of an approved COVID-19 vaccine. Medical exemptions are only available if you are unable to be vaccinated due to genuine medical contraindications, and may be subject to further review. Applications for a medical exemption will be managed in accordance with Council's COVIDSafe Workplace Policy.