Canterbury-Bankstown Council
Economic Project Officer
Posted: 10 Mar
Closes: 02 Jun
Bankstown, New South Wales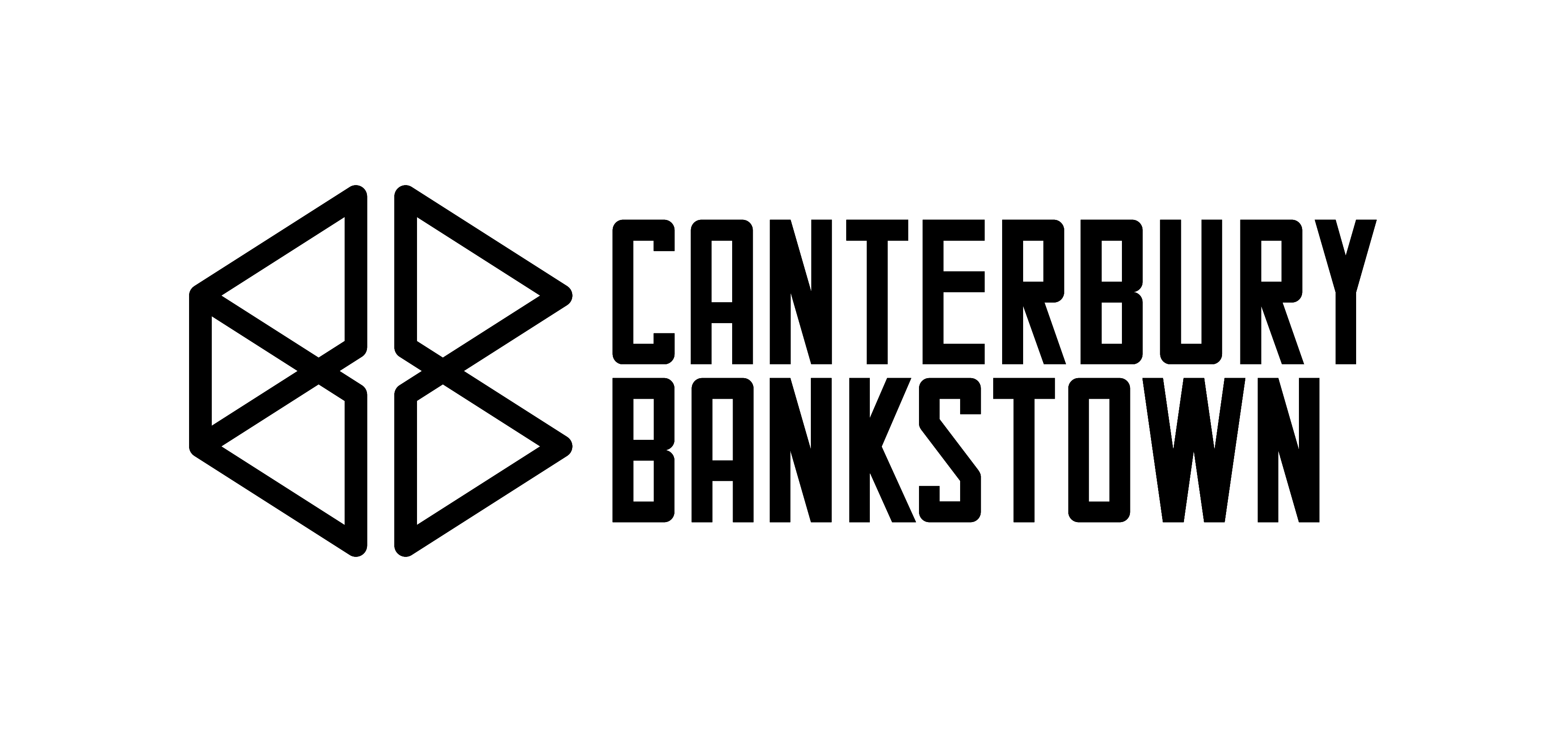 Description
Bankstown Location
Permanent Full Time Opportunity
Supportive and Innovative Team
Come and join Canterbury Bankstown Council - Winner of Australian Financial Review - Most Innovative Companies for 2021.
Are you looking for an exciting role within the largest council in NSW? Do you have experience in facilitating digital strategies and initiatives, and creating innovating programs to promote the economic growth of the City of Canterbury Bankstown? If you're looking for a supportive team and endless career opportunities apply using the link below!
Why should you join our team?
This is an exciting opportunity to join the largest Council in NSW and work for an organisation that is an employer of choice and innovates and collaborates. Here at CBCity, we offer access to health and wellbeing programs, access to further training and development and the option to accrue time off.
The salary range for this opportunity commences at $82,358 (Grade G, Step 1) + 10% super.
Click on the link below to access salary information for all steps within the designated Grade.
https://www.cbcity.nsw.gov.au/council/about-us/careers/working-with-us
The Role:
As an Economic Project Officer you be required to develop strategic partnerships with internal and external stakeholders in order to manage customer relations, deliver projects and effective project management.
In this role you will be given the opportunity to consult with and seek input from companies, government departments and local and regional economic development agencies in relation to the economic development, employment creation and skills enhancement issues.
(See PD for key accountabilities)
Essential Qualifications & Experience:
Qualifications:
Tertiary qualifications (University Degree) in Digital Media, Marketing, Economics or equivalent
Experience:
Demonstrated experience using EDM platforms
Demonstrated experience in data analysis
Demonstrated ability to exercise high levels of autonomy, while at the same time working effectively in a team-based environment that is outcomes focused
Effective project management skills
Ability to build and maintain effective working relationships across all levels of an organisation, with key stakeholders and with members of the community.
Digital savvy and an interest in new digital and technology trends
Strong customer liaison skills & experience
What's in it for you?
Permanent Full Time Opportunity
Role located at Civic Tower Bankstown
Flexible work practices (opportunity to earn additional time off)
35 Hour week
Access to health and wellbeing programs
Access to further training and development
Work for an award-winning organisation that will truly value your input
Work for an Employer of Choice
How to apply:
Applications must be submitted online by clicking the 'Apply' button below and creating a login using your email address. When submitting your application, make sure to address the Essential Criteria mentioned in the below Position Description in your covering letter. To apply you must address the Essential and Desirable criteria in the position description
Applications close at 11:59pm, Monday 18 April 2022
For more information, please contact Suzie Djordjevic (Coordinator City Marketing and Investment, City Prosperity & Engagement) on 9707 9814 or suzie.djordjevic@cbcity.nsw.gov.au
Successful applicants may be required to undertake a Criminal History Check, Medical and/or Working with Children check in accordance with the position.
Council is committed to ensuring the health, safety and wellbeing of all team members and other workers. Our COVIDSafe Workplace Policy requires all team members to be fully vaccinated with an approved COVID-19 vaccine before commencing employment with Canterbury Bankstown Council. Medical exemptions are only available if you are unable to be vaccinated due to medical contraindications. Applications for a medical exemption will be managed in accordance with Council's COVIDSafe Workplace Policy.
Canterbury-Bankstown Council prides itself on being a workplace that actively seeks to include, welcome and value unique contributions of all people. We encourage people with a disability or culturally diverse backgrounds to apply.
Click here to follow us on LinkedIn for other employment opportunities